In 2014, we created DevTalents with a basic idea: If you have good technical skills and creativity, you can do anything. Then we started to prove it.
We help businesses become faster, smarter, and profitably by using reliable ERP and other technologies.
At first, we talk to you to figure out what you want to achieve, what problems you face, and what makes you unhappy. After that, we link the important parts of your business and make the systems and routines easier to understand.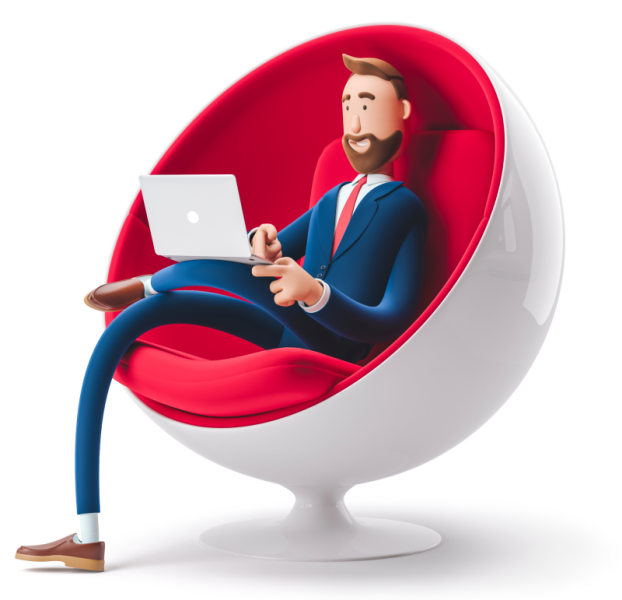 Vision
Our vision is to be a very flexible,focused on satisfying our customers and leader in the business by being adaptable to our clients' needs, being honest about what we do.

Mission
Our goal is to provide modern and reliable software solutions based on a trustworthy technologies and frameworks with a promise to be honest and helpful to our customers.

Commitment
We feel good about delivering orders on time and being able to fulfill urgent requests while making sure that the items are of good quality to please our customers
Because we are the best
What makes our team
different
different.
Customer satisfaction
We are reactive, honest and definitely solution-oriented.
Performance
Performance is a core value of our strategy.
Experience
We have lots of experience with Odoo since V7.
Results
You will be amazed at the results your team will produce.
Awesome technologies
Our skilled team use strong and trustworthy technologies, frameworks and content management systems to design customized solutions and give you the latest and best answers for everything you require.
Lots of cool technologies to help you do your best.
Odoo

Django

Flask

Android

Flutter
Python

Bootstrap

JavaScript

HTML5/CSS3

... and more
Creative method
Agile integration by an Agile team
01.

Analysis

Understand your needs and constraints.

02.

Development

Make changes to the system to meet your business needs.

03.

Tests & Go Live

Supply a tested and reliable system , steady enough for production.

04.

Maintenance

Assistance, evolution and TMA
Our heroes
Entrust your project to a talented team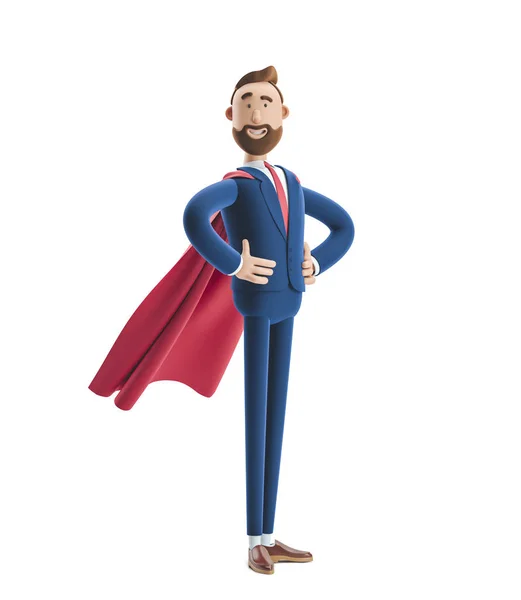 Mohsen
CEO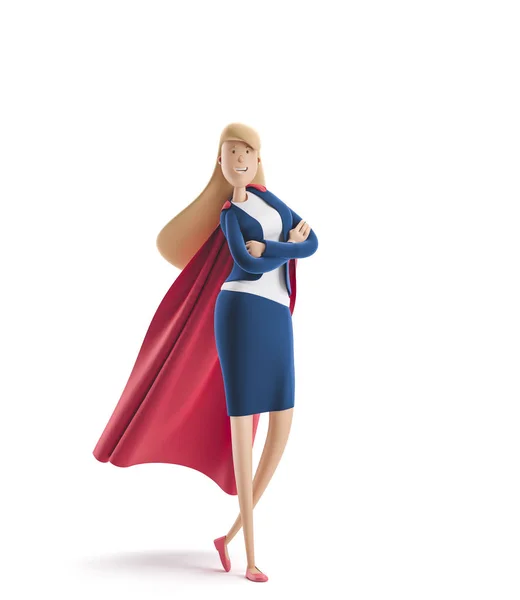 Ines
Odoo Front-End Developer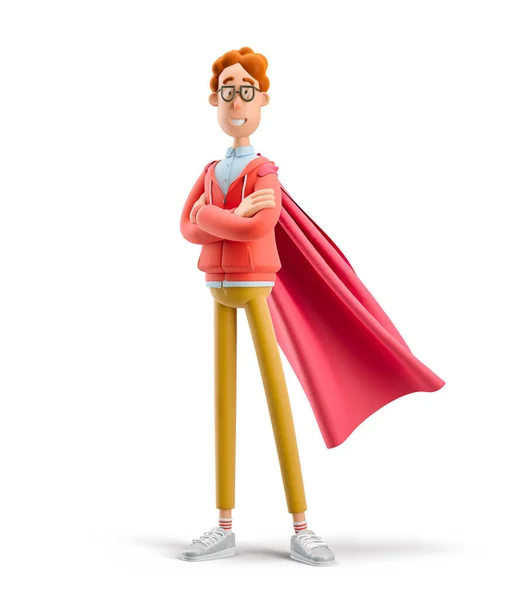 Naeem
Odoo Back-End Developer
Ready to get started?
Take your business to the next level.
Get started now