Extend your Odoo
We are a tested, trusted & dedicated Odoo app development company, developing odoo apps since odoo v7.
We provide app development services that help you meet your intended business goals.
We developed many odoo apps, some if them extending the functionality of odoo apps and other are crafted to the needs of our customers.
Our Process
What Odoo Website Development Process
Scope & Planning

We start by understanding your needs and then make it into a final product through careful planning.

Design & Coding

Making a great design, reviewing it with feedback from the client and refining it, then turning it into code.

Testing & Launch

To ensure everything works well, both manual and automated testing is done using different types of devices.

Maintenance

We make sure your website is secure and stays working well, even as technology changes quickly.
Odoo Expertise
What we do & we do it well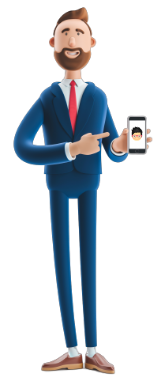 Schedule a meeting to take your business to the next level.