EXPAND YOUR BUSINESS
Websites With
Selling Power
A strong online presence can take things to another level. Get an online store and sell more with your own eCommerce website solution.
Shopping pages allow your customers to discover your inventory and then filter, search, and view what they're looking for any time, day or night. Customers can see featured, sales, and new products and click to buy.
Build your online store
Your complete
ecommerce solution
Shipping, handling, taxes, payments…manage it all from one place.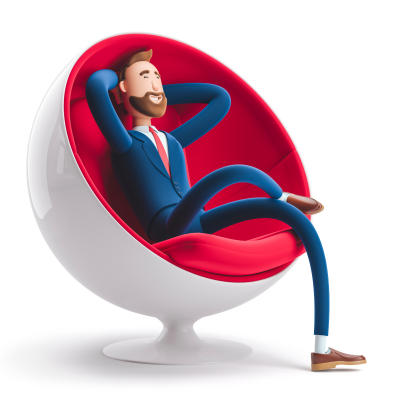 Showcase Your Products
Online shopping has experienced explosive growth in the last few years, and to stay competitive you'll need to have an online presence for your business.
Easy Inventory Management
Easily add, manage, or remove products then simply click to publish to your online store. We'll help you stay ahead with notifications when your inventory is low or out-of-stock to ensure you always have inventory and never miss a sale
Leading Payment Solutions
Build credibility with your customers by using trusted online payment solutions like PayPal or Stripe. Manage tax and shipping methods also to make selling easy.
Our Process
What Odoo Website Development Process
Scope & Planning

We start by understanding your needs and then make it into a final product through careful planning.

Design & Coding

Making a great design, reviewing it with feedback from the client and refining it, then turning it into code.

Testing & Launch

To ensure everything works well, both manual and automated testing is done using different types of devices.

Maintenance

We make sure your website is secure and stays working well, even as technology changes quickly.
Odoo Expertise
What we do & we do it well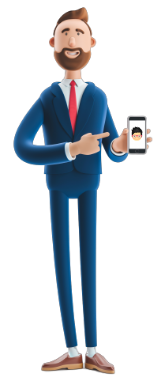 Schedule a meeting to take your business to the next level.