Innovative designs
Make your Odoo online store special, lively, and user-friendly with our support in creating an Odoo theme.
Our goal is to help you expand your business to customers around the world by providing professional and affordable Odoo templates.
Every company needs a unique design for their online store. We can make a specific layout just for you with an easy-to-use frontend and backend.
We develop themes for Both Odoo websites and their Backend that are highly responsive.
Our Services
Professional Odoo Themes Development Services
High quality
We always make sure our product is of good quality, both in how it looks and how it works behind the scenes.
Responsiveness
Our Odoo templates are fully responsive and optimized to deliver the results your business needs on all devices.
SEO friendly design
We are dedicated to helping our clients reach more relevant audiences through search by using smart strategies and appropriate SEO.
Cross-browser compatibility
We created designs that not only look nice, but also work well. We make sure that our theme looks and works seamlessly and consistently on every browser.
Because Appearance Matters
Improve customers' experience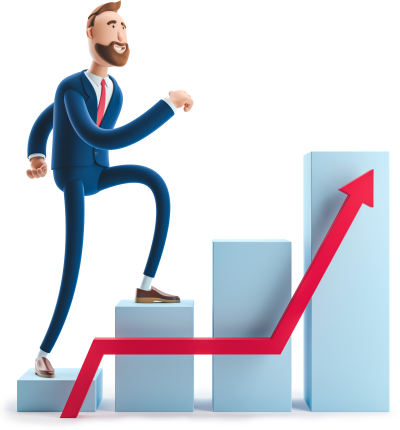 Add new features
Developing Odoo themes that add new features and layers to the Odoo websites to improve odoo functionalities
Very optimized
Optimized for performance, loading time, and SEO
Customized
We also customize our themes to make them compatible with third-party modules on your Odoo.
Our Process
What Odoo Website Development Process
Scope & Planning

We start by understanding your needs and then make it into a final product through careful planning.

Design & Coding

Making a great design, reviewing it with feedback from the client and refining it, then turning it into code.

Testing & Launch

To ensure everything works well, both manual and automated testing is done using different types of devices.

Maintenance

We make sure your website is secure and stays working well, even as technology changes quickly.
Odoo Expertise
What we do & we do it well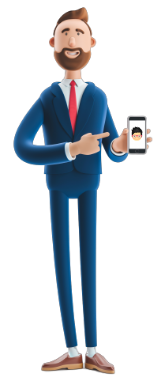 Schedule a meeting to take your business to the next level.