Learn odoo from experts
Get trained and
stay ahead.
The goal of Odoo Training is to provide the best knowledge about how to use Odoo. This includes both non-technical and technical aspects.
At DevTalents , You will get Odoo training by our experienced Odoo experts. Training is dedicated to partners, integrator and end users who want to get knowledge about functional and technical understanding of Odoo.
We offer various customized training plans according to your needs and requirement. We provide training onsite as well as online training.
Type of Odoo Training
There are two different types of Training.
Functional Training
Our Odoo functional Experts will teach you how Odoo works and give you a good understanding of its functions. Functional training will help you to learn how to use Odoo for your everyday tasks and how to set up standard modules.
Technical Training
Our technical experts will give you Odoo Technical Training to help you learn how to develop Odoo projects. Technical training is for new developer or IT professionals who want to learn more about development concepts.
Why Choose Us?
Quality Odoo services
Creative a technical team
High-Quality coding development standards
No-third party outsourcing
Data security
Hands-on experience in all Odoo modules
Expertise in all versions of Odoo
Transparency in communication
+9

Years of experience

+80

Projects done

+50

Happy clients

+15

Served Countries
Odoo Services
Grow your business potential with our Odoo services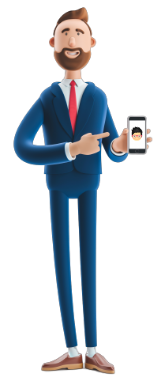 Schedule a meeting to take your business to the next level.